Oil prices fall further in Asia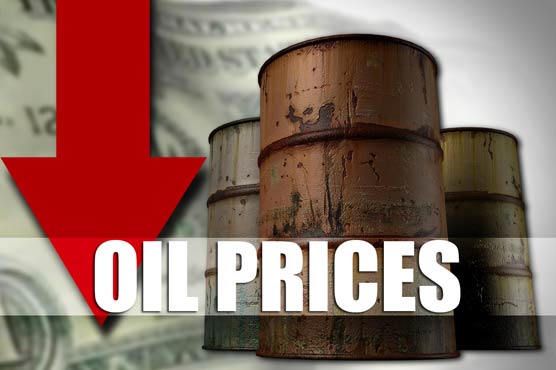 SINGAPORE, (SANA): Oil prices fell further in Asia Friday following a sell-off on Wall Street and concerns about unplanned refinery shutdowns in the US midwest, analysts said.
US benchmark West Texas (WTI) Intermediate for September delivery eased 19 cents to $97.98 while Brent crude for September was down 13 cents to $105.89 in mid-morning trade.
Ends-SANA-AK
http://www.sananews.com.pk/english/oil-prices-fall-further-in-asia/
Comments are closed.